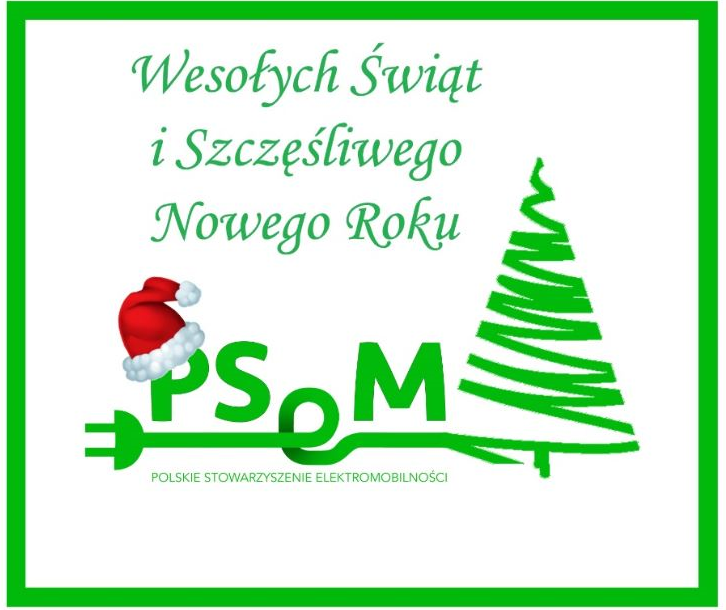 Full of green energy Christmas, breath (clean air) from everyday worries and drive to action in the New Year!
Wishes Team of the Polish Electromobility Association

8 January 2019

7 January 2019

7 January 2019
Poland and Austria for electromobility. PSEM expands its activities. Representatives of the Austrian association BieM Austria Bundesinitiative e-Mobility Austria they visited our association. During the meeting, we exchanged experiences on the development of electromobility in Poland and Austria.