News

PSEM assumed honorary patronage over the 7th edition of the TOP INDUSTRY SUMMIT conference, which will take place on November 7, 2018 in The WESTIN Warsaw.
24 September 2018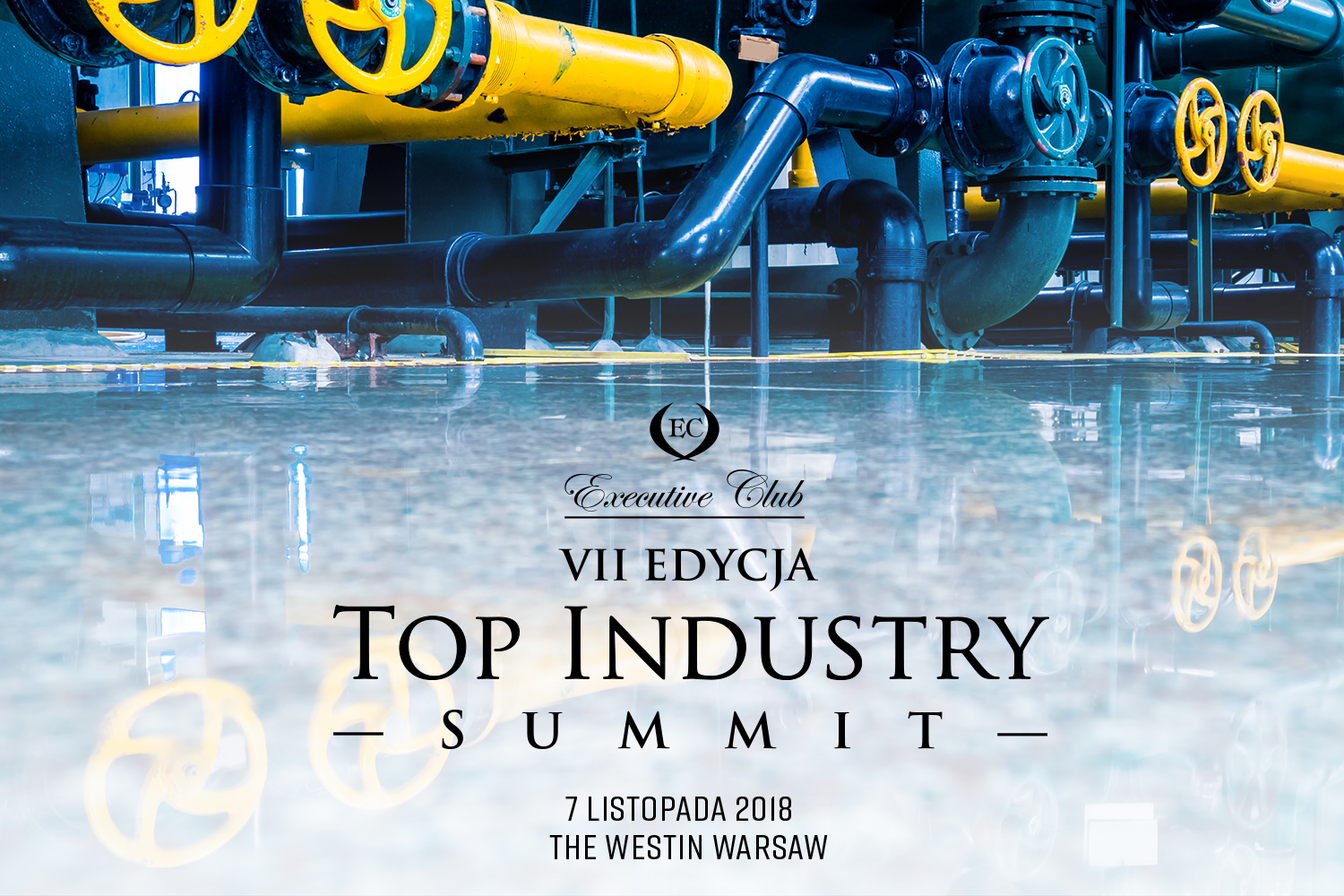 This is one of the most important events in the industry, which takes place under the patronage of the Ministry of Investment and Development.
More and more often talk about omnipresent robotics or artificial intelligence, which becomes an inseparable element of our lives. This year's forum is guided by the debate on the challenges posed by the advancing fourth industrial revolution. Invited experts from the world of science and business will share their knowledge regarding the development of new technologies and answer any questions. The topics covered include issues related to the industry in the era of robotics and automation, the modern vision of mobility, the efficiency of the gas and chemical sector, as well as the security of ceilings, artificial intelligence and machine learning.